Since it snowed today, and it will probably be the only time we get snow, I decided to make the most of it and take some pictures with my lovely Polaroid camera! It was my first time using one so the results are kind of random, and they might not be that good but I had fun taking them! Enjoy!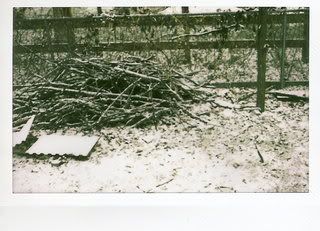 my favorite one. it's kind of depressing, but i like it.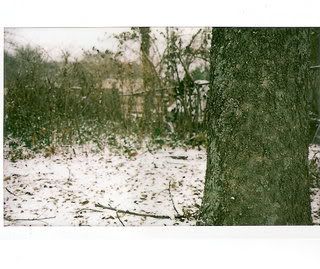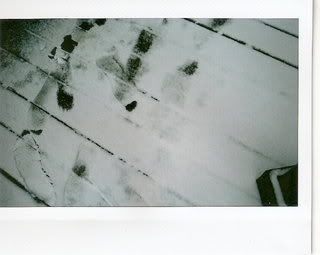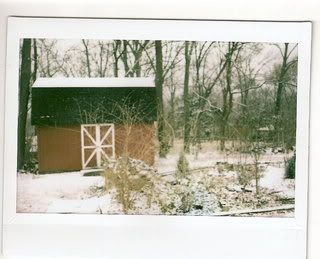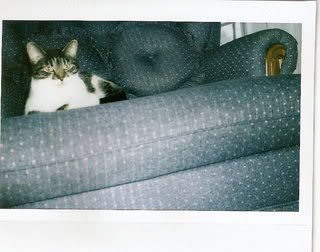 test shot of the most magnificent cat ever, Lexi.